Meet The Team
Adrian – General Manager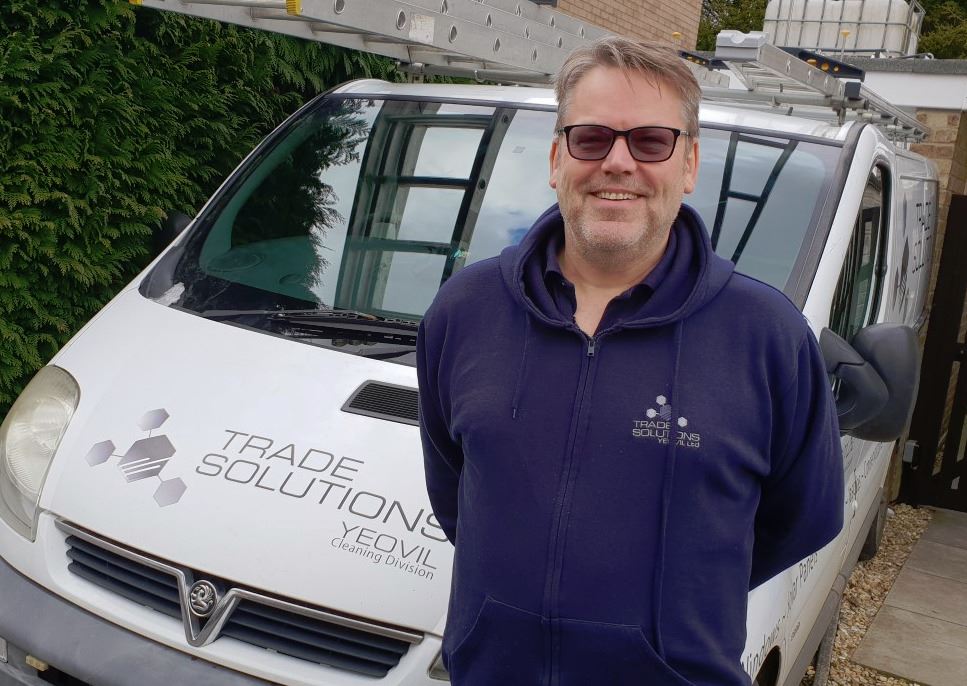 Having extensively researched the cleaning industry, Adrian formed the company in the summer of 2013 as a sole trader with a distinct business plan and a clear set of objectives based purely on his findings. Being Yeovil born and bred, Adrian has worked for some of the leading businesses in the local area, namely Screwfix Direct, Agusta Westland (now Leonardos) and Wincanton Logistics (now Kuehne + Nagel) and it is here he gained the skills, knowledge and experience which gave him the confidence to go it alone and set up his own business.
Adrian says, "We entered into the marketplace purely focused on delivering a fantastic service with customer service, quality and delivery being our primary objectives. We know we aren't the cheapest company around and nor will we ever be. We are known for quality work, being on top of our game, our reliability and being one of the most responsive companies around. The fact that we started the business purely as a domestic window cleaning service in Yeovil and now cover the south west offering render cleaning, steam cleaning, pressure cleaning, softwashing, solar panel cleaning and much more throughout domestic, commercial, industrial and retail sectors sums up that we mean business. Our desire to succeed serves us well and we will be here for years to come as we grow and dominate the local marketplace."
Sam – Operations Director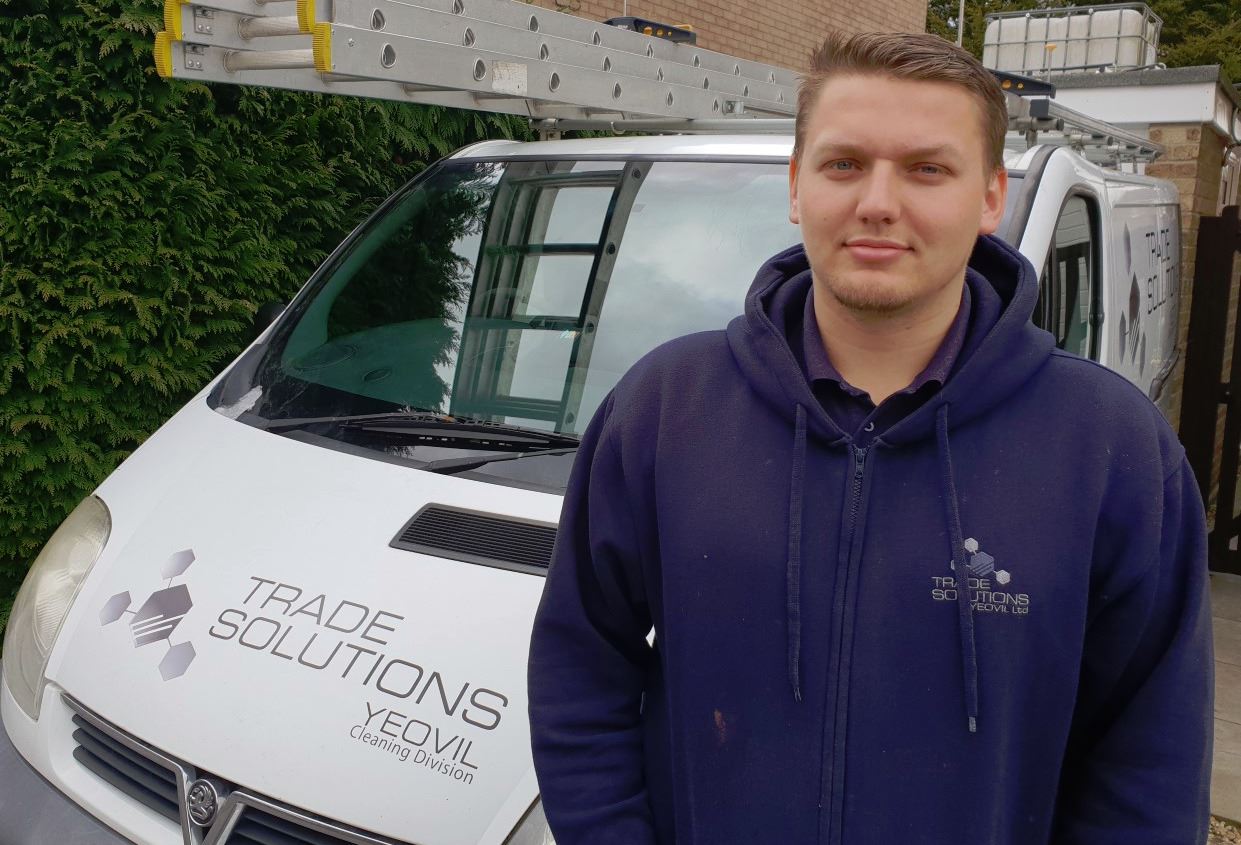 Sam is the youngest of Adrian's four sons and joined the company in 2014 when it became evident that the business was developing in the right way. Sam has A Levels in Accounting and Business Studies and a HNC in Business and Management. These qualifications dovetailled nicely into the business adding additional skill sets and support for Adrian. Sam is now the joint owner of the business and is the Operational Director. Day to day, he manages the operational team, ensuring that the work gets done to the right standard and in a timely manner. He also currently supports the business in a hands on role fullfliing most of the non window cleaning work, although this will change in the future as the business grows. When not working, Sam enjoys sports, mainly football and rugby (more watching than playing these days!)
Adam – Cleaning Operative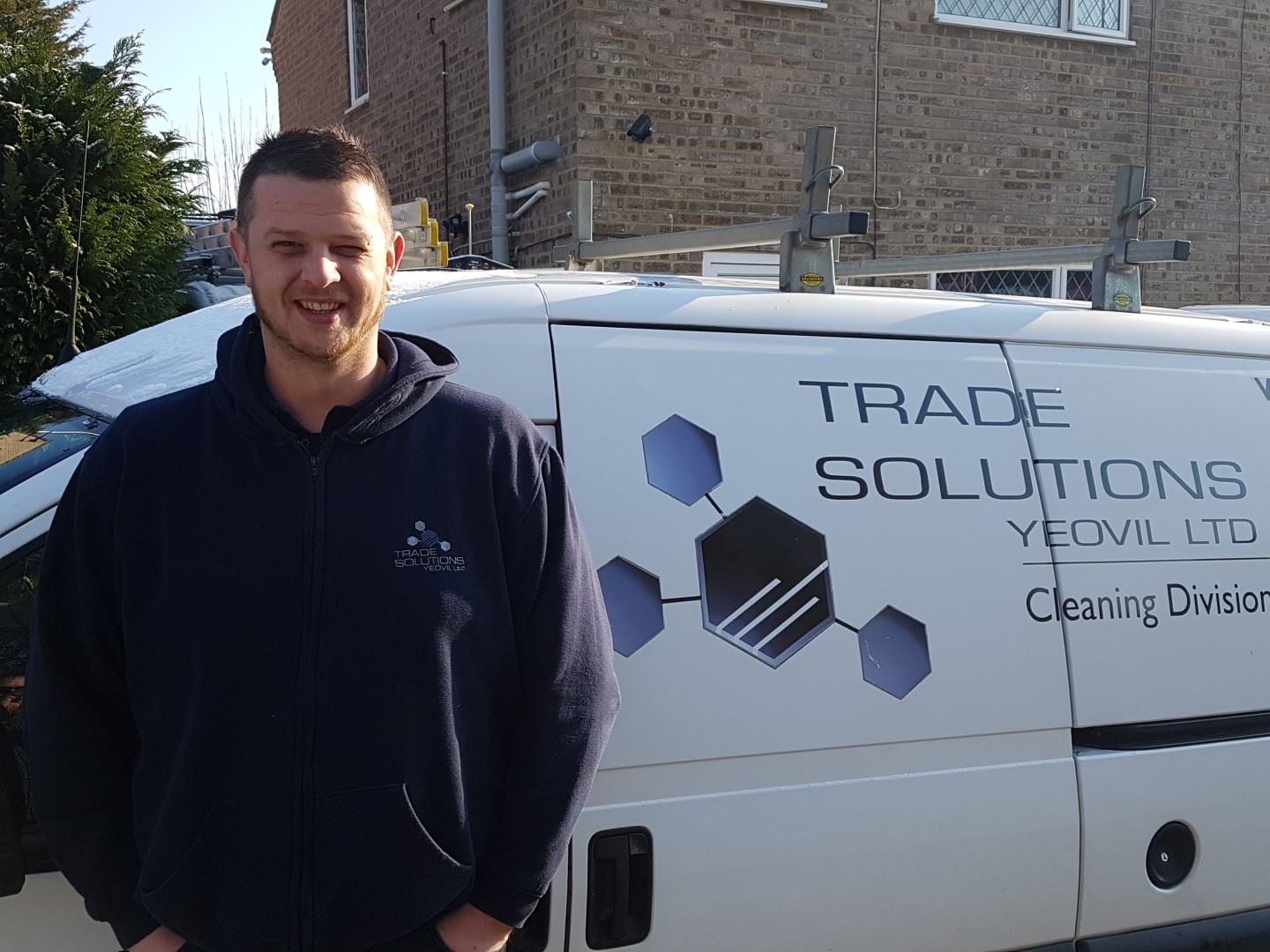 Adam, married with two young children is also Yeovil born and bred. He has previously worked with Adrian at Screwfix Direct in Yeovil so Adrian was more than familiar with his work ethics when they met to discuss him joining the company. Adam is a very flexible member of the team, regularly receives great feedback and a great asset to our company.
Chris – Cleaning Operative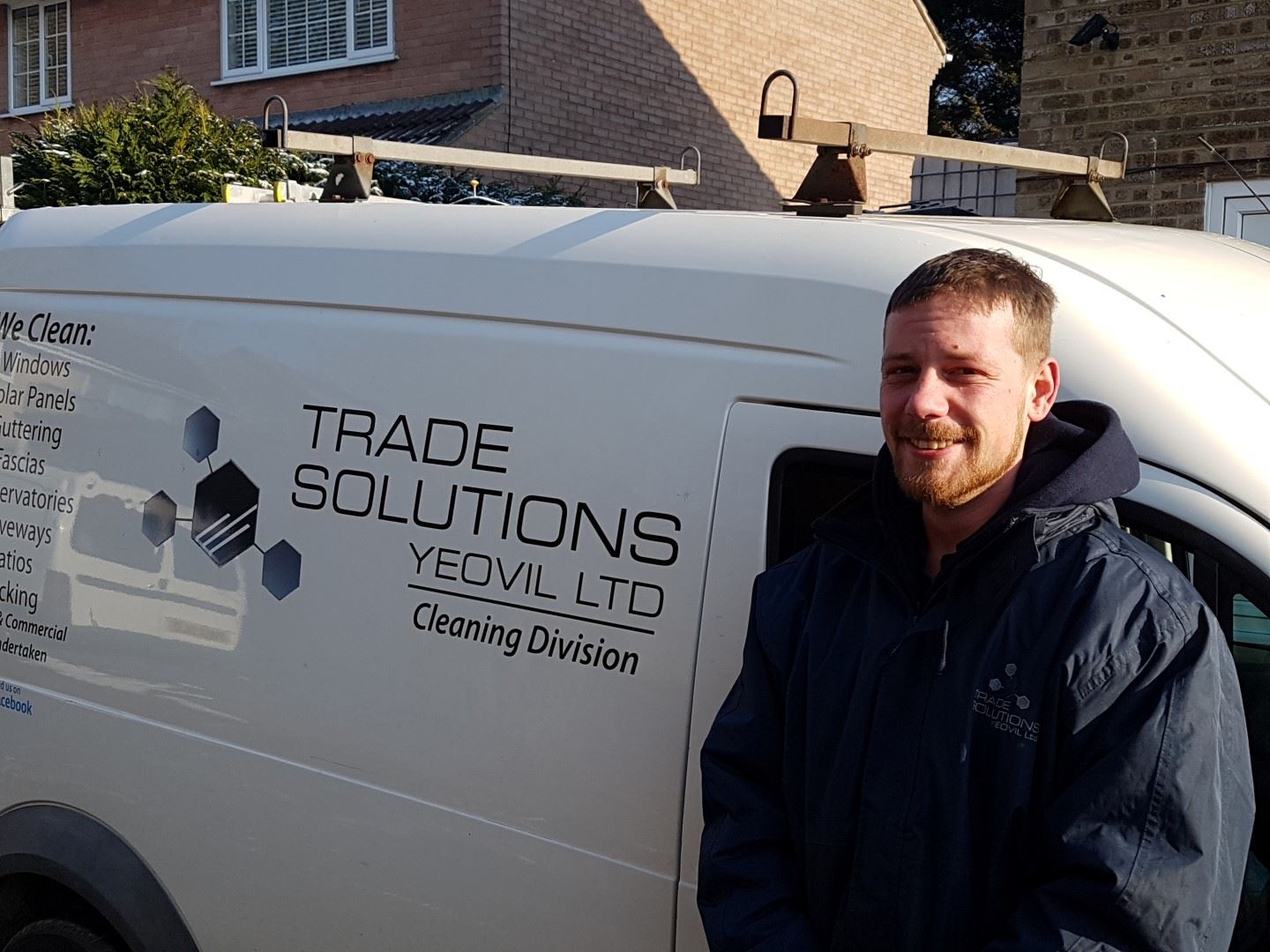 Chris is the newest member of our team having started in January 2018. He too has a young family and is local to the area. Chris has had a variety of manual jobs and has spent a lot of time working outdoors so he fitted into our team very quickly, picking up the necessary skills to compliment our team.
Mark - Cleaning Operative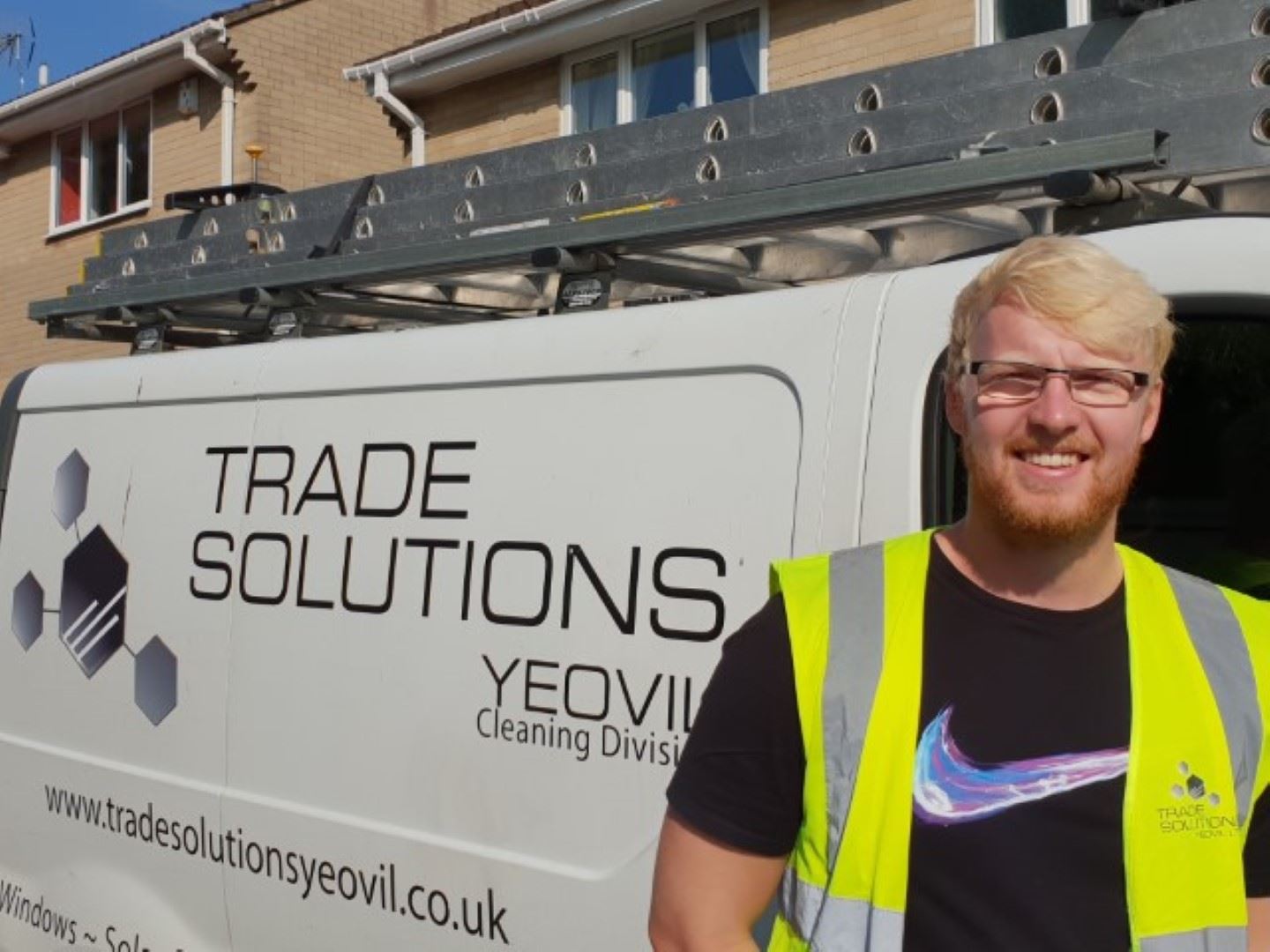 Mark is our latest employee who joined our team in June 2018. He is a long term school friend of Sam, one of the Directors / owners of ths business who has shown great interest in our business over the past 12 months and has watched us grow and develop.
He has worked in the catering industry for the last 6 years and fancied a change and jumped at the opportunity to join the team when it was offered. He will play a vital part in helping our cleaning and restoration business grow. He has been warned, enjoy the sun while it lasts as he will get very cold and wet in the summer, unlike his previous job working in a warm kitchen!!
When not working,Mark enjoys going to the gym, watching and following Liverpool FC.
We are proud to have Mark on board and are always on the look out for hard working individuals to join our team. If you think you have what it takes, drop us an email via our "Contact us" page which can be found HERE.